Top 6 Fav' Trends
Spring|Summer '18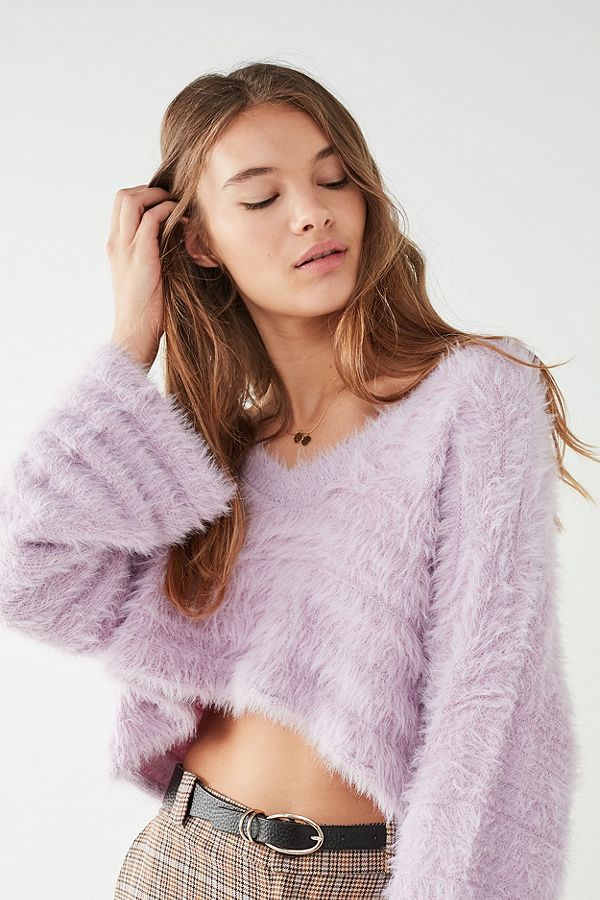 I was so excited to see this as one of the colors for Spring 2018. I've never been into really vibrant colors but sometimes I actually get tired of wearing white, black, or grey all the time. I think this is the perfect, soft, subtle piece of color to add to your wardrobe especially if you aren't into statement colors.
Retro sunglasses have become my favorite accessory to every outfit. Luckily they come in a variety of styles to suit your face shape and your look. Retro cat-eye sunglasses are the most common and chic and you can find them almost anywhere.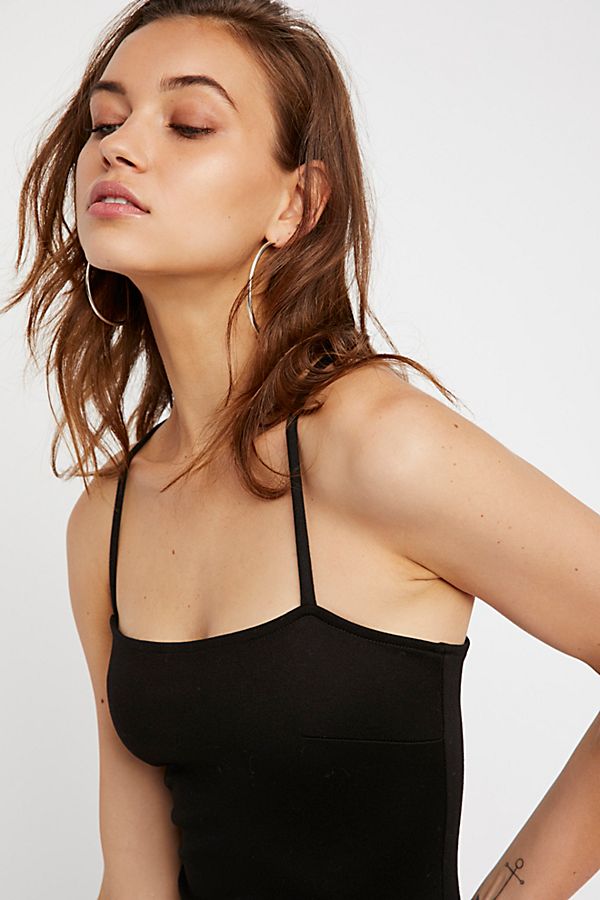 Unlike the iconic line Mia Wallace said, "Don't be a square", definitely be a square this season. I've always loved this neckline whether it is trending or not. It looks cute on so many different items of clothing - bodysuits, tank tops, long sleeves, dresses, the list could go on..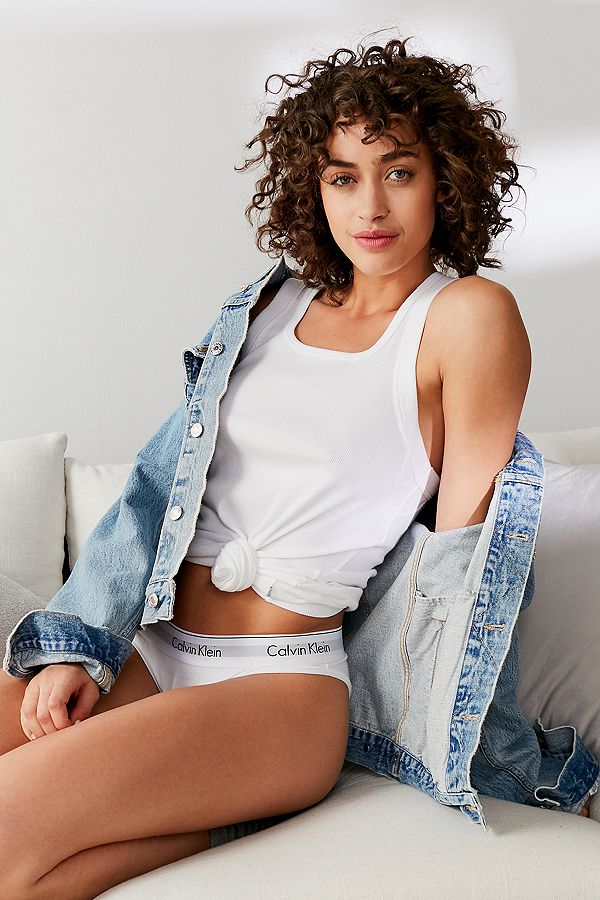 The more casual Jane Birkin look. Instead of the white button up and denim, pair your denim- or literally anything, with a basic white tee this season. I love the simplicity in these kind of looks. White and black are always my favorites but the simple casual yet cute with white and denim is a timeless look in my opinion. I'd also wear gold jewelry with this to make it better. Chunky gold earrings or some really tiny gold hoops would make this effortlessly cute.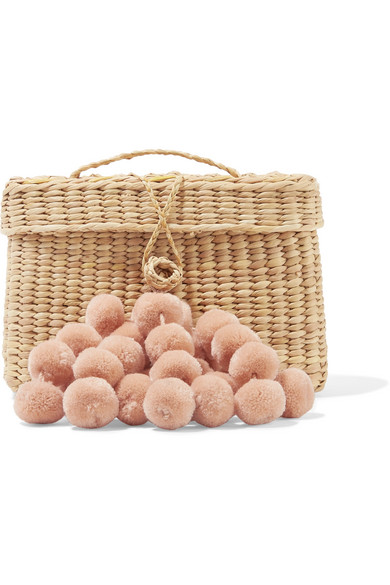 In all honestly, I never thought I would love straw anything. I've become so obsessed with straw purses - especially micro straw purses! I'm definitely going to be touching on this trend again in other blog post through out spring and summer this year. This one is from NET-A-PORTER but Revolve, Forever 21, and Urban Outfitters have tons of different styles and prices to choose from.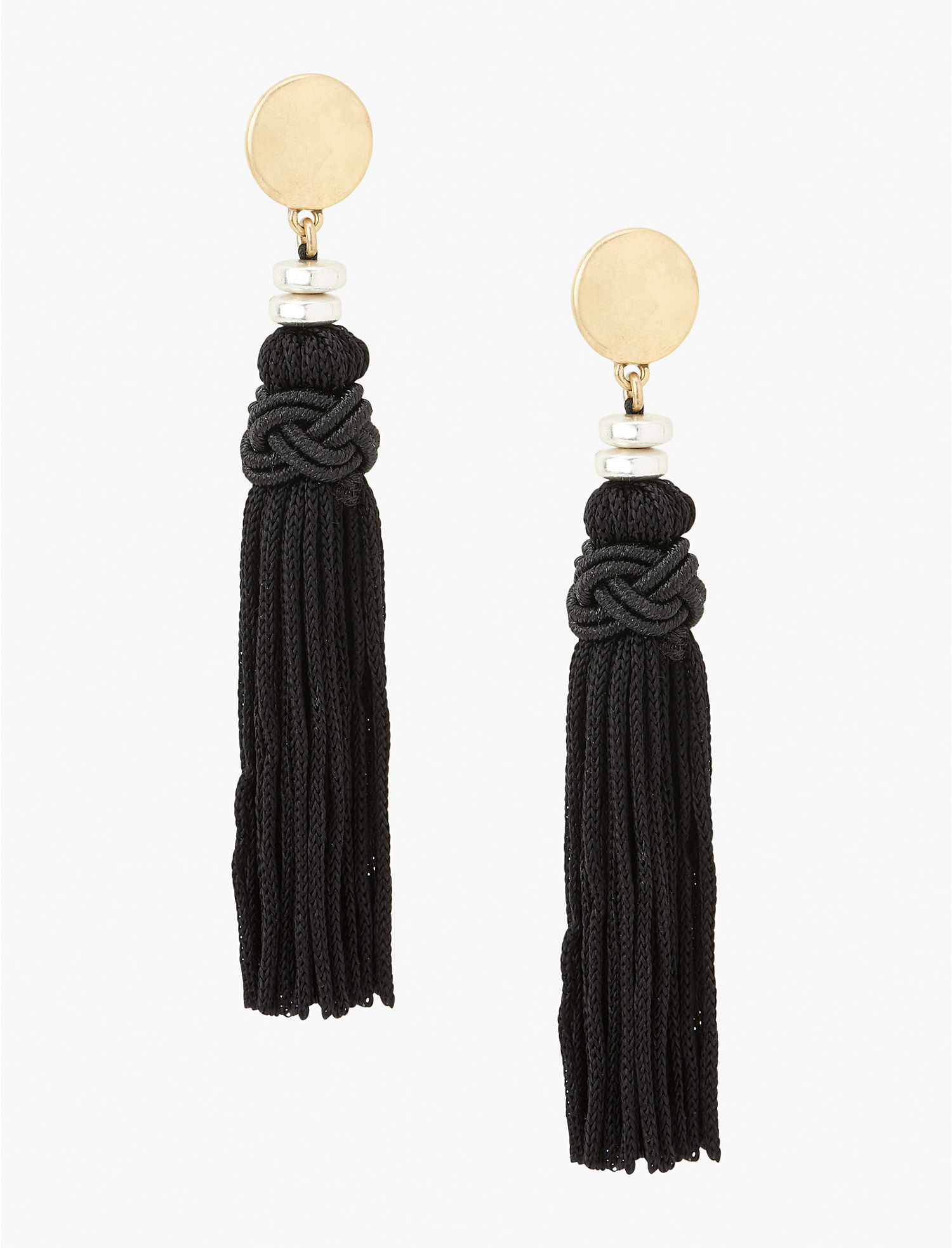 TOSS OUT ALL YOUR CHOKERS ASAP!! Statement earrings have made me become soo over chokers - and any other jewelry for that matter. If you're into simple chic looks, you'll probably like this. If you haven't tried it, TRY IT NOW. Even if you think you'll hate it, you'll probably be surprised. If you still don't like the look of only earrings, try pairing it with a dainty necklace.